What if you could implement a health solution your employees can stick to?
Introduce a wellness program that has
2X the average retention rate.
A simple employee wellness solution to boost engagement, collaboration and company culture. But more importantly, a step toward improving your team's mental health. Because healthier employees are happier employees, and happy employees are more productive and engaged every day.
No Manual Entry
This makes for a program that keeps up with you. We designed an app so simple users want to keep using it.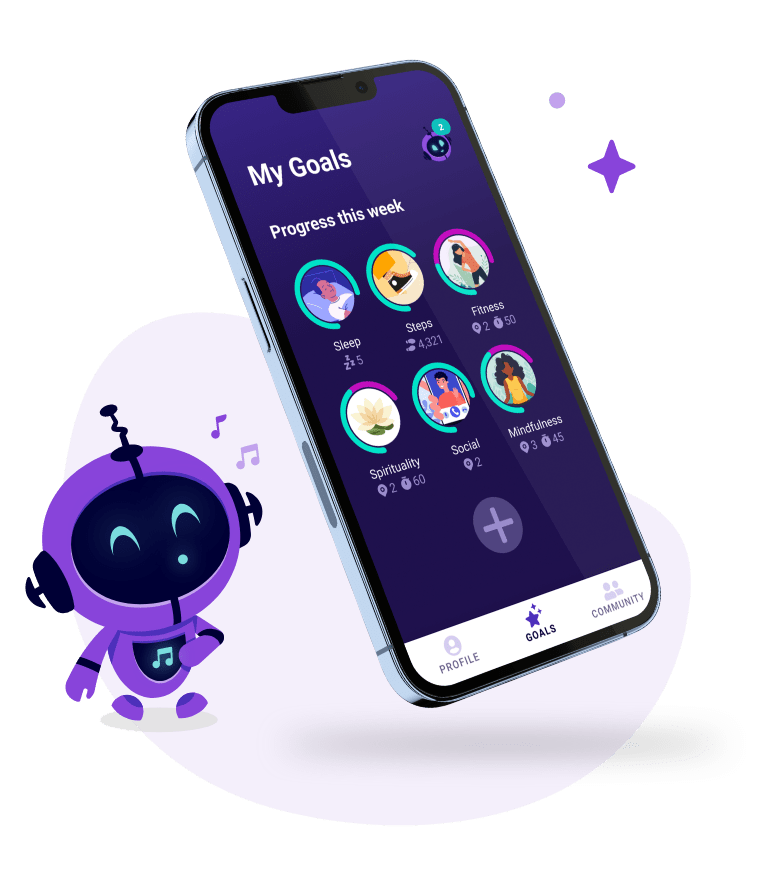 See how H&R Block engaged ⅕ of their employee population in one week.
All 1000 licenses used in the first week.
Introduce a Wellness Program
That Your Employees Will Love.
Find out how the BetterYou app program keeps up with you and makes it so simple to set and follow your goals – you will want to keep using it.