A Simple Employee Wellness Solution to Boost Engagement, Collaboration, and Company Culture
Follow Along with Sarah on her BetterYou Journey
If this is the lift for Sarah, imagine the lift for 200
employees in your organization.
How people spend their free-time:
How people say they feel best spending their free-time: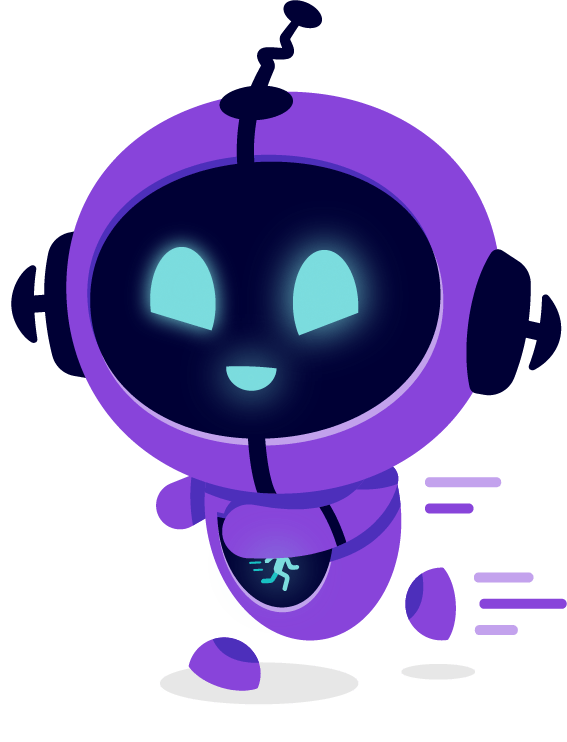 2. Connecting with Loved Ones
The Proof is in the Outcomes
People who use BetterYou see improvements after just 30 days on the platform.
BetterYou Users That Increase…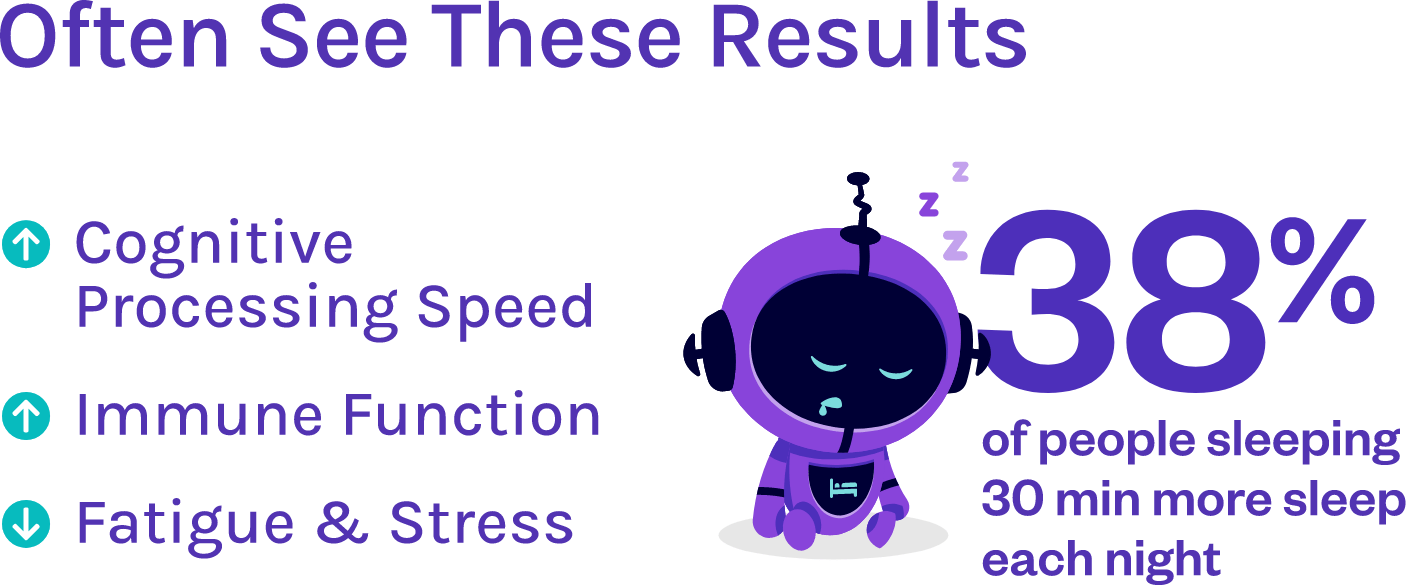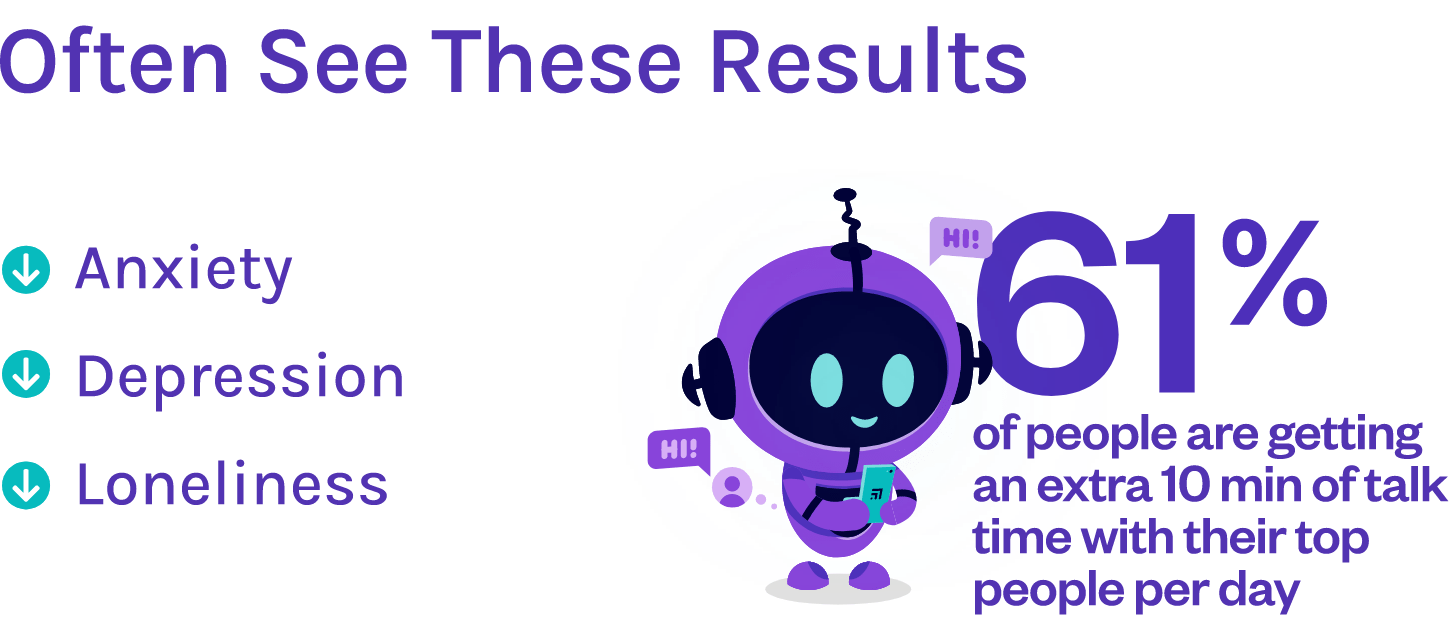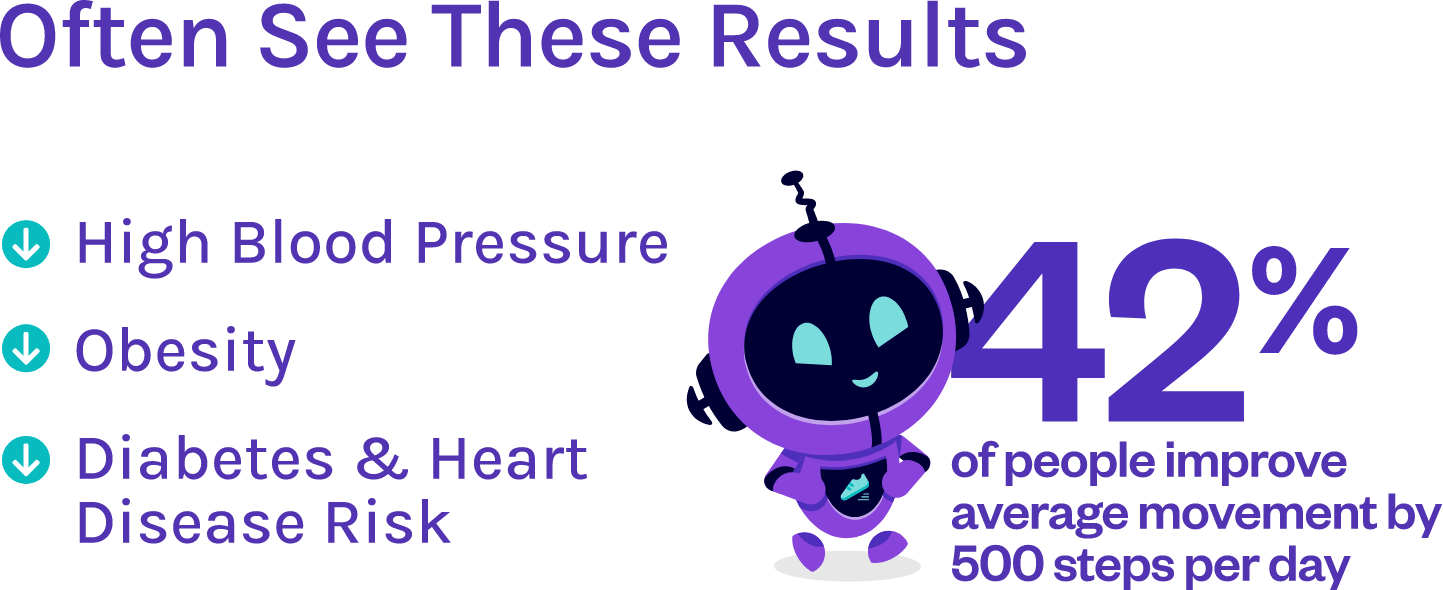 A study published in the journal Sleep found that people who slept an extra 30 minutes per night had a…
Socializing with others can help to alleviate feelings of stress and improve overall well-being. People using BetterYou see on average…
Increased physical activity can improve cognitive function, including memory and learning…
Giving You Time Back to Manage Your Mental Wellness
When asked 58% of over 4,100 Allina Health employees said that

finding time

to either move their body, get a good night's sleep, and connect with friends and family was their biggest barrier to managing their mental wellness.
Employee Claims Reduction
Maintaining a 23% retention rate per month Healthy Lifestyle Programs
saw a $40 PMPM savings
Invest in Your Team's Wellness to Reduce Healthcare Expenditures
A well rounded workplace wellness program can reduce healthcare
costs by $60-$80 per employee per month
Unlock the Full Potential of Your
Workforce with a Happy and Engaged Team
Resources That May Interest You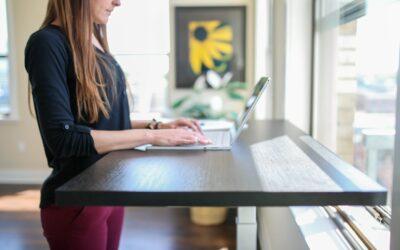 Corporate wellness programs have gained significant attention in recent years as organizations recognize the importance of promoting employee well-being....