Triple your current wellness engagement with BetterYou
Deliver a better wellness experience with the leading engagement program
No Manual Entry
Information is automatically retrieved from your phones data stream and updated in real-time.
Increased Wellness Engagement
You choose which offerings will best benefit employees and the organization, based on new knowledge about employee health.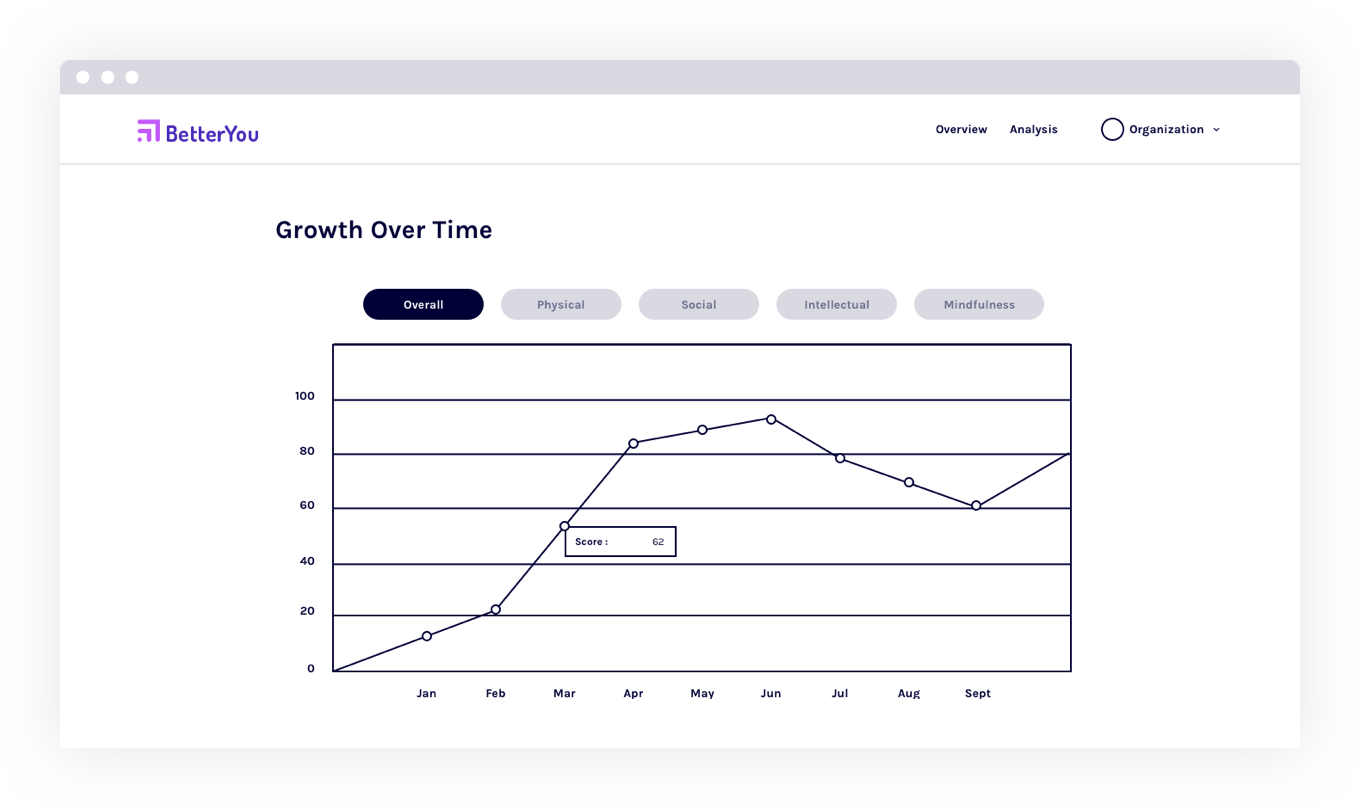 Clear Wellness ROIs
BetterYou results in a wealth of measurable data, to supplement what may be your sole baseline of insurance cost trends.
Recent studies* indicate that 90% of our discretionary time is spent staring at a screen.
*data from the U.S. Bureau of Labor Statistics. https://www.bls.gov/tuc/charts/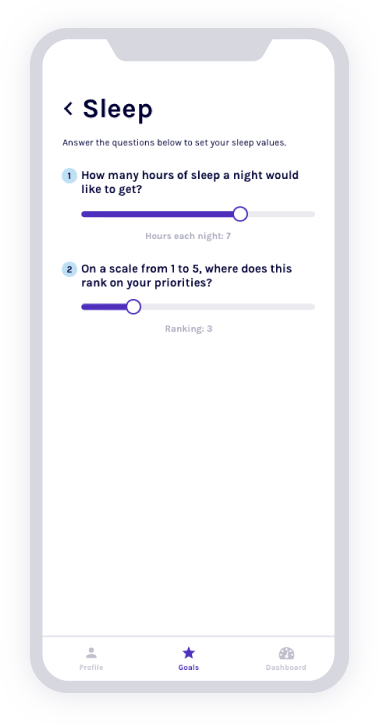 BetterYou is the digital coach that allows professionals and students to maximize this time and stay focused on the goals and activities that move their lives forward, resulting in improved health indicators and increased overall health of the organizations they belong to.
Try BetterYou with your Team.