What if you could develop better physical, social and mental wellness for students by improving their digital behavior?
BetterYou has
2x the Average In-App Retention of Other Health Apps.
An app to engage students on campus while improving both student mental health and four-year retention rate.
Introduce a Wellness Program
That Your S
tudents

Will Love.
Find out how the BetterYou app program keeps up with you and makes it so simple to set and follow your goals – you will want to keep using it.
No Manual Entry
This makes for a program that keeps up with you. We designed an app so simple users want to keep using it.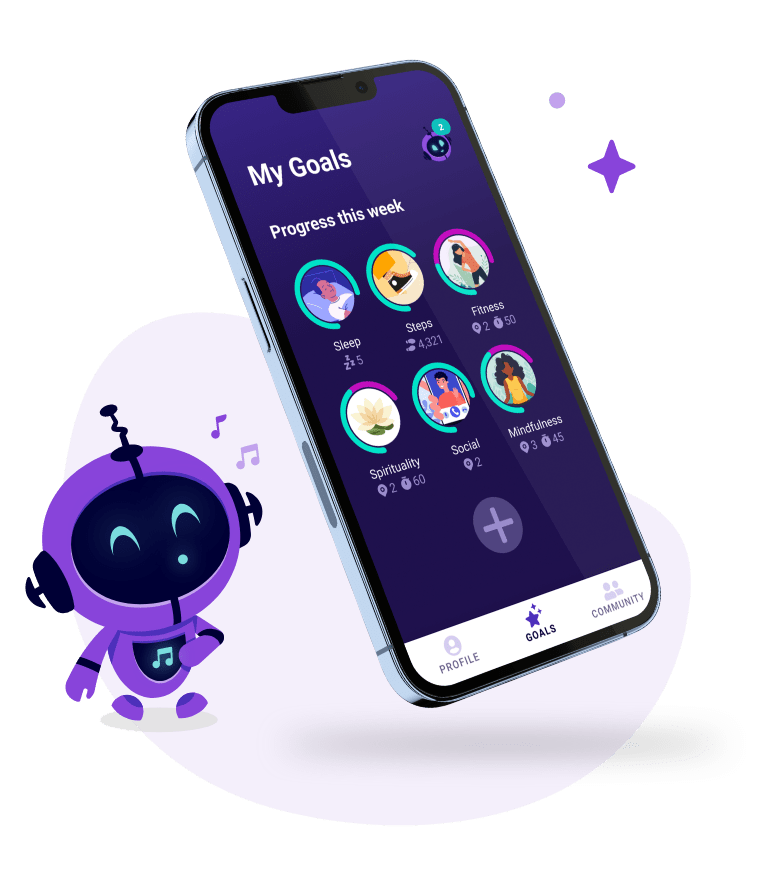 See why FIU students stuck with BetterYou and saw improvements in sleep, talk time and learning time.
Florida International University
2,071 active students