Cleveland State Students Share Daily Benefits of BetterYou App
See why FIU students stuck with BetterYou and saw improvements in sleep, talk time and learning time.
Florida International University
2,071 active students
"I feel like I'm not doing anything right now but the app reminds me that I actually am making progress towards my goals."
"You don't always get recognized for the things you do for yourself, so it's really nice that BetterYou recognizes that self care is an important part of care."
How students spend their free-time:
How students say they feel best spending their free-time: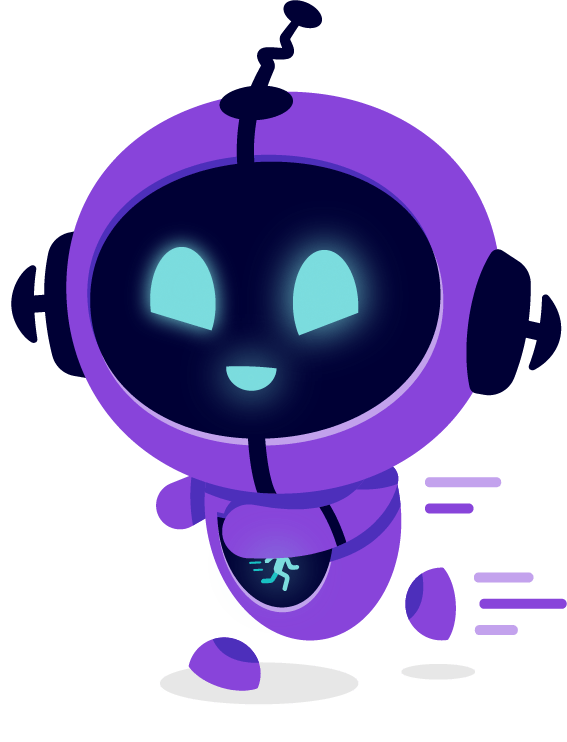 2. Connecting with Loved Ones
The Proof is in the Outcomes
People who use BetterYou see improvements after just 30 days on the platform.
BetterYou Users That Increase…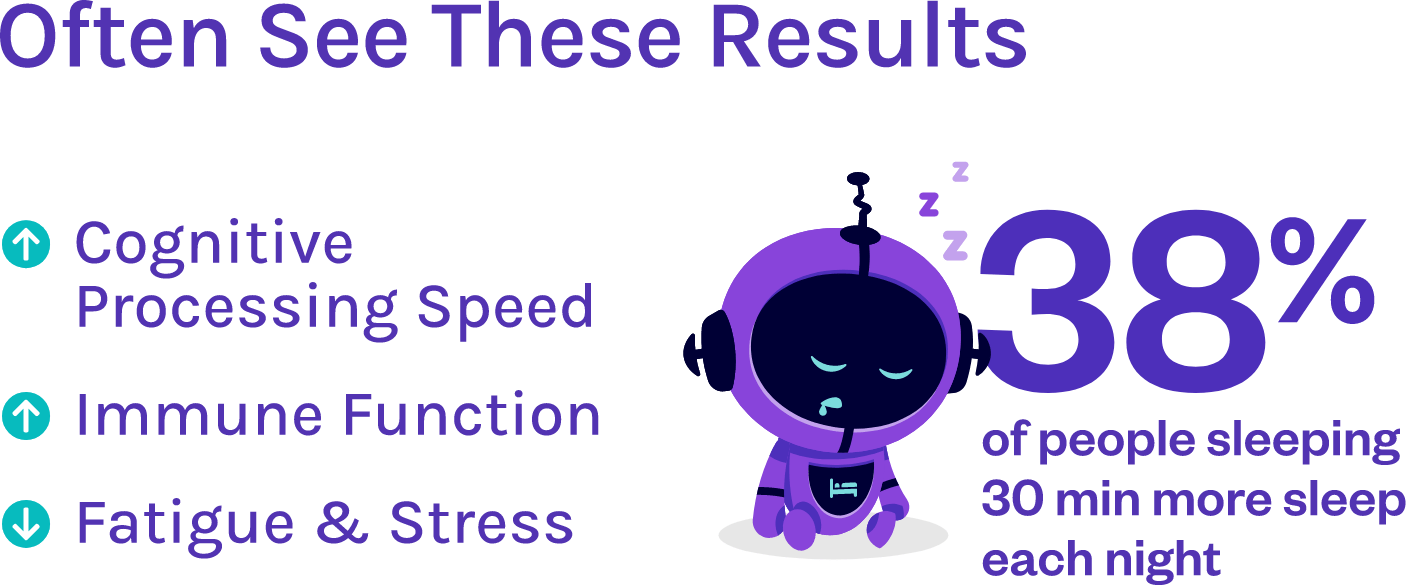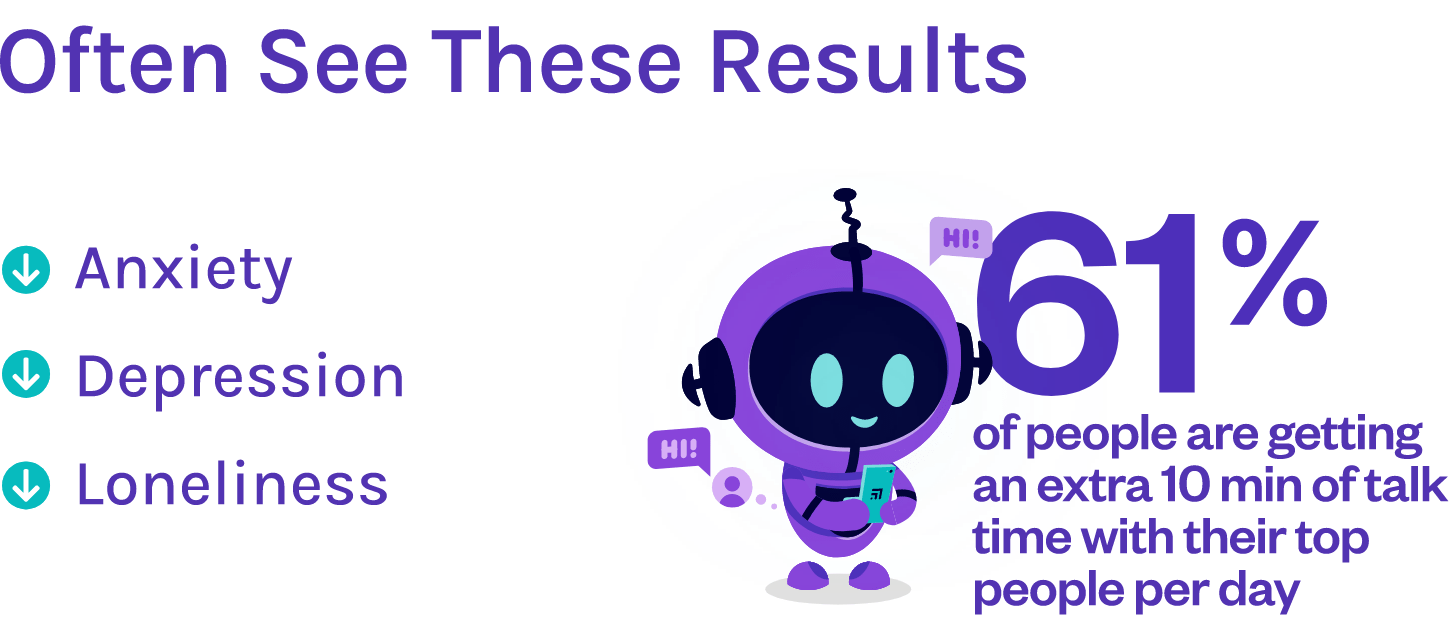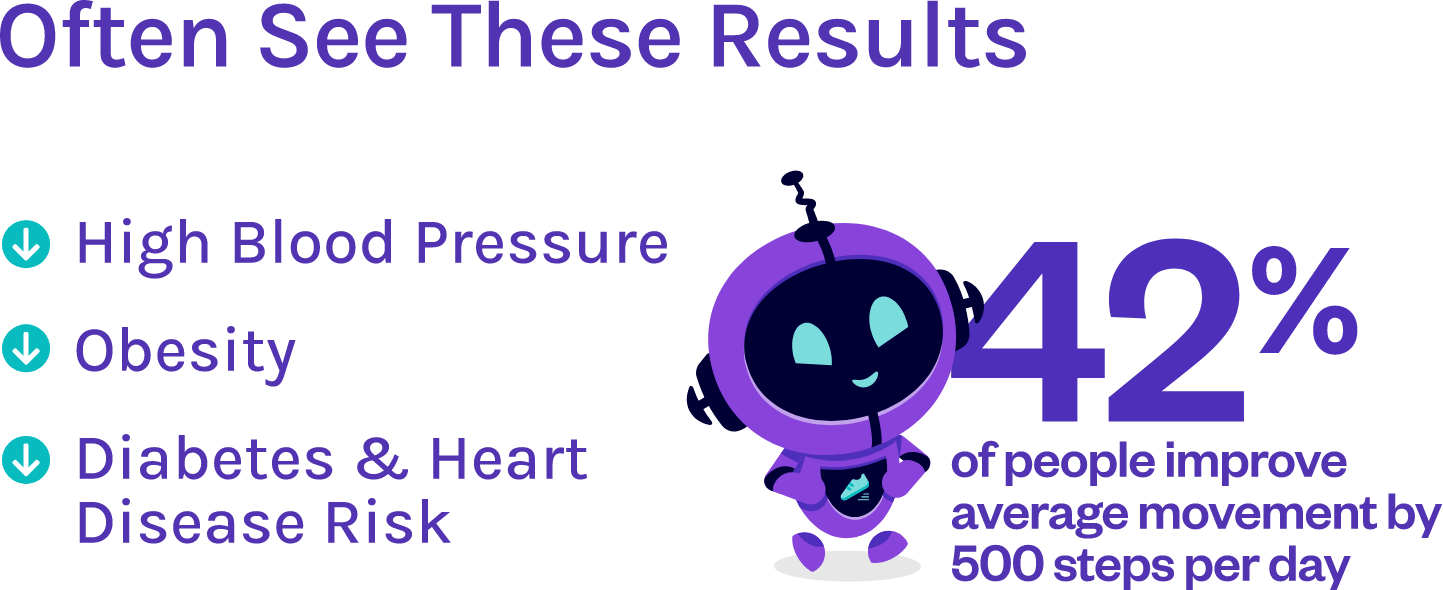 A study published in the journal Sleep found that people who slept an extra 30 minutes per night had a…
Socializing with others can help to alleviate feelings of stress and improve overall well-being. People using BetterYou see on average…
Increased physical activity can improve cognitive function, including memory and learning…
Resources That May Interest You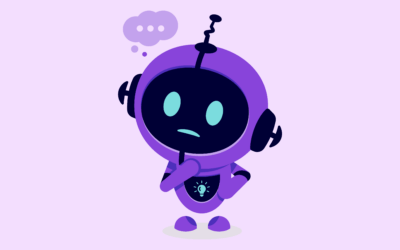 Let's be honest—procrastination is a tempting strategy. Why do today what you can do tomorrow? But even though that plan provides a bit of temporary...