Wellness Strategy Toolkit
Download these resources to educate your clients on how easy it is to boost
wellness engagement by using BetterYou.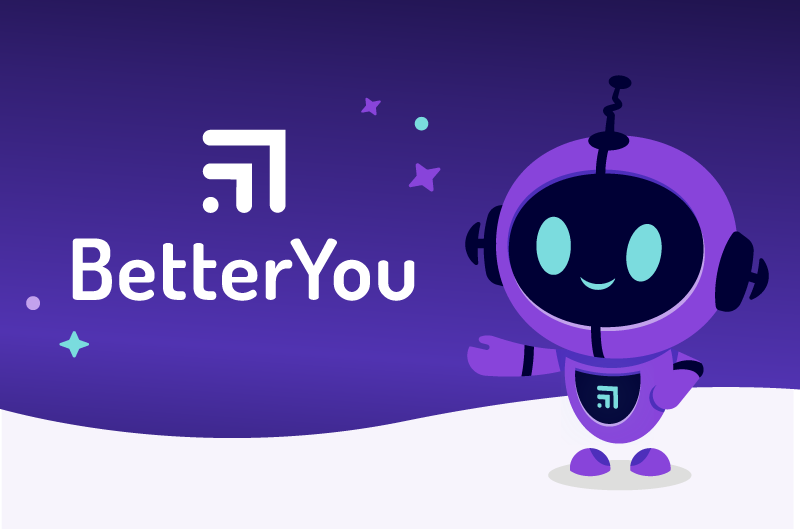 BetterYou Overview
Update your clients on the best ways to drive meaningful health engagement before you see clinical claims.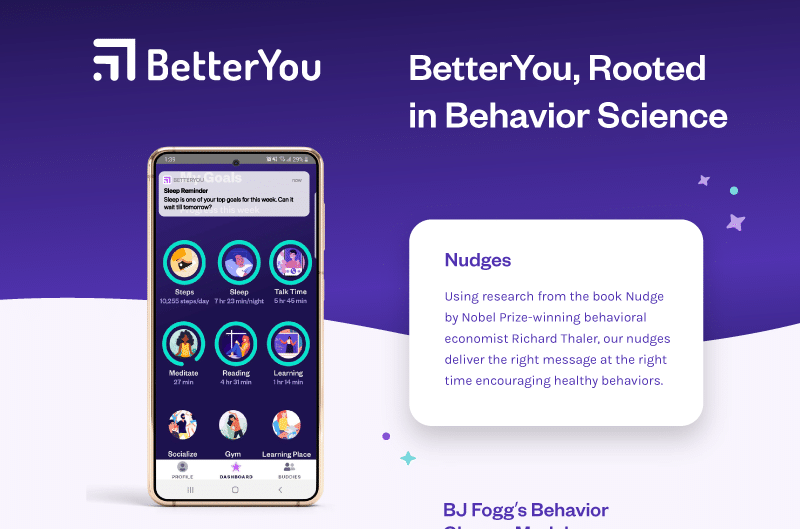 Rooted in Behavior Design
Share the science behind BetterYou's award winning approach to building health habits.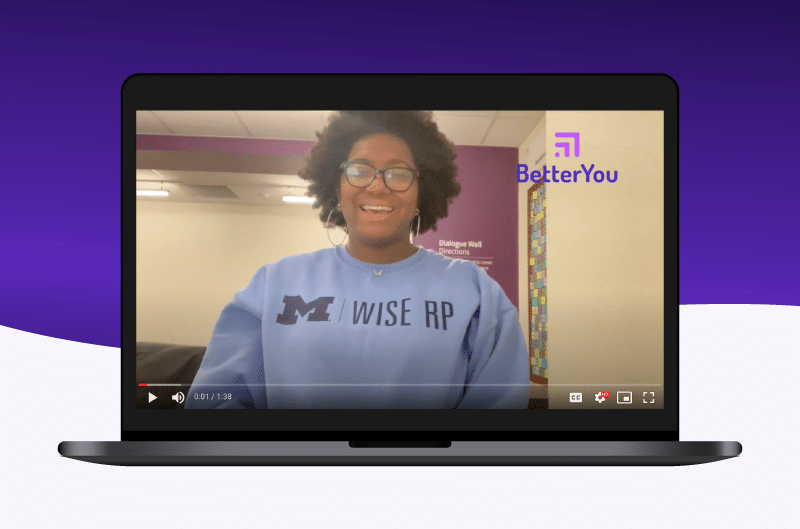 Member Stories
Hear how different members use BetterYou to find more time in the day for their health and wellbeing.
Fill out the contact form below to get a custom quote.