Build Habits, Achieve Healthier Goals, Get Rewarded!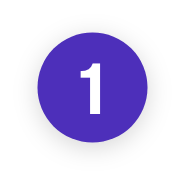 Set Health and
Wellness Goals
You Care About.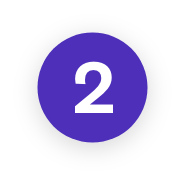 BetterYou Works in the Background to
Log Your Progress
Automatically.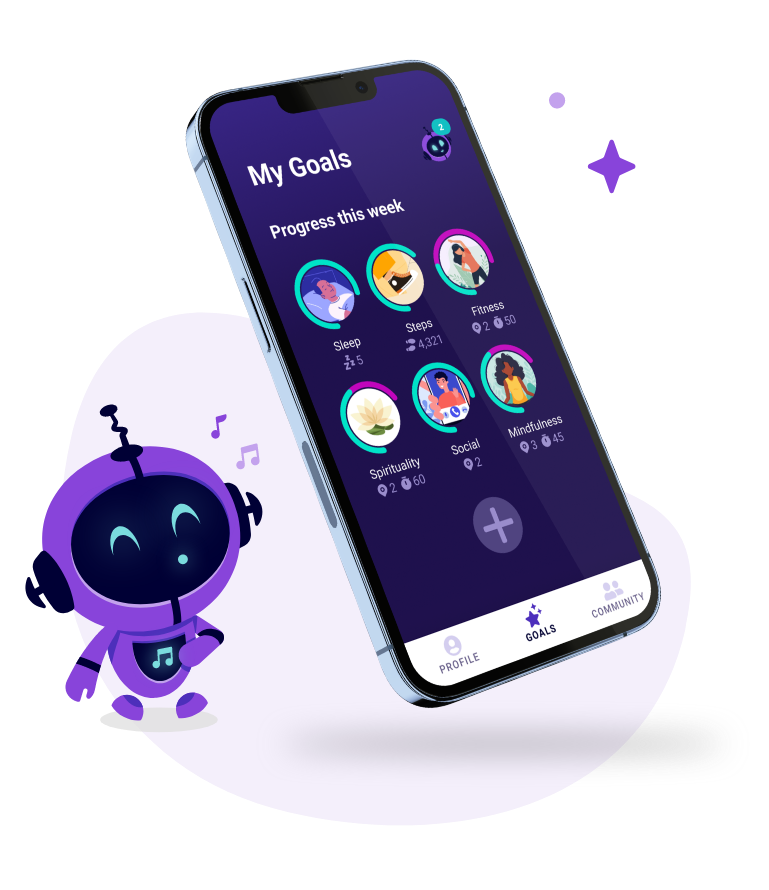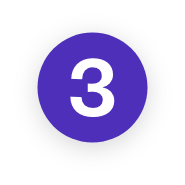 Your Digital Coach,
BetterBot, Will Send
You Personalized
and Timely Nudges.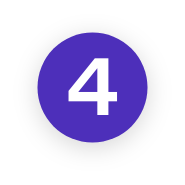 Get Rewarded.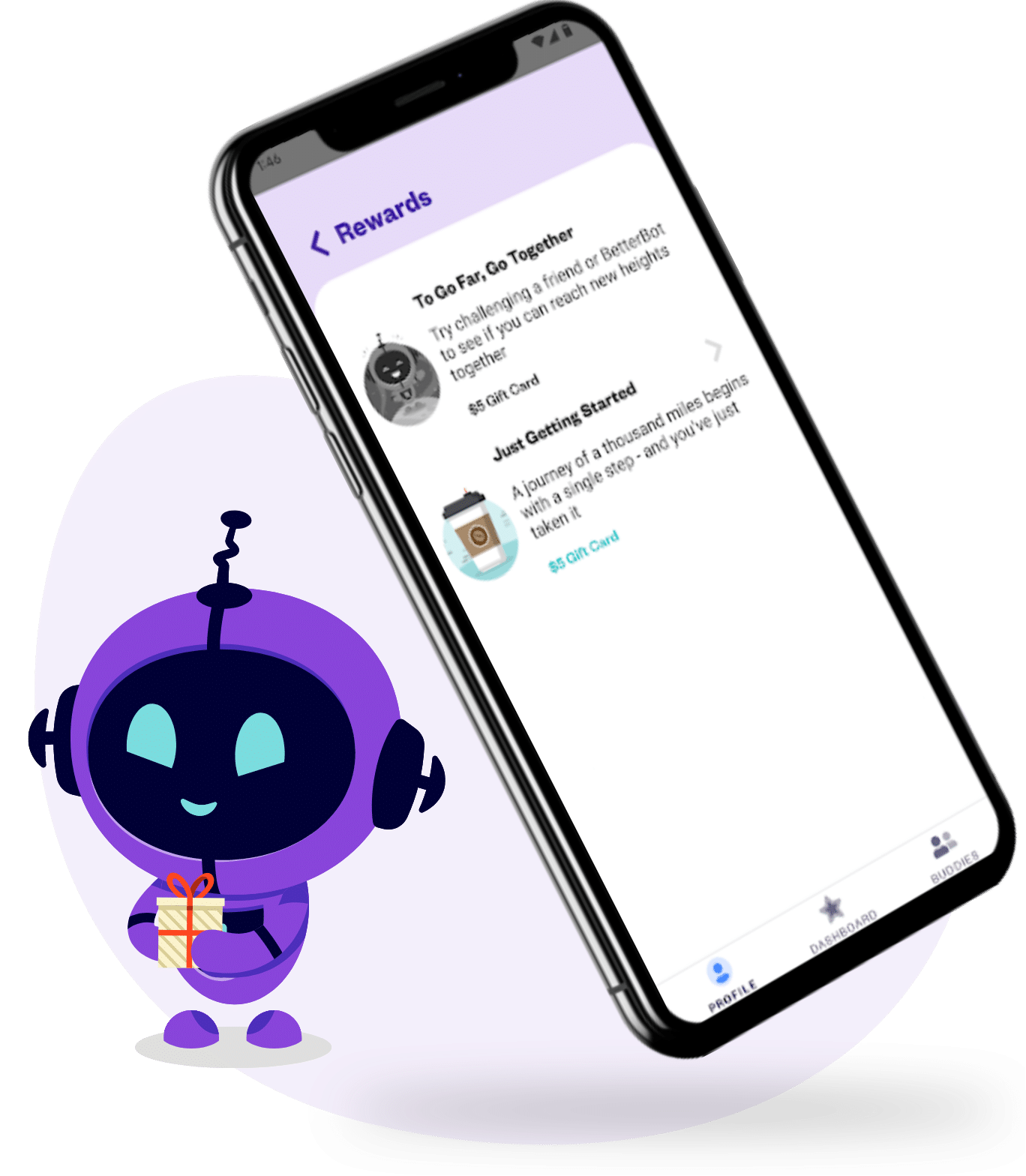 Download the app and find out how you can find 30 more minutes of you time each day.
People who use BetterYou see improvements after just 30 days on the platform.
Trusted by 45,000 active members every month.
"I feel like I'm not doing anything right now but the app reminds me that I actually am making progress towards my goals."
"You don't always get recognized for the things you do for yourself, so it's really nice that BetterYou recognizes that self care is an important part of care."