BetterYou's goal is NOT to keep people on their phone, but rather direct attention off their phones and back to what they want to do.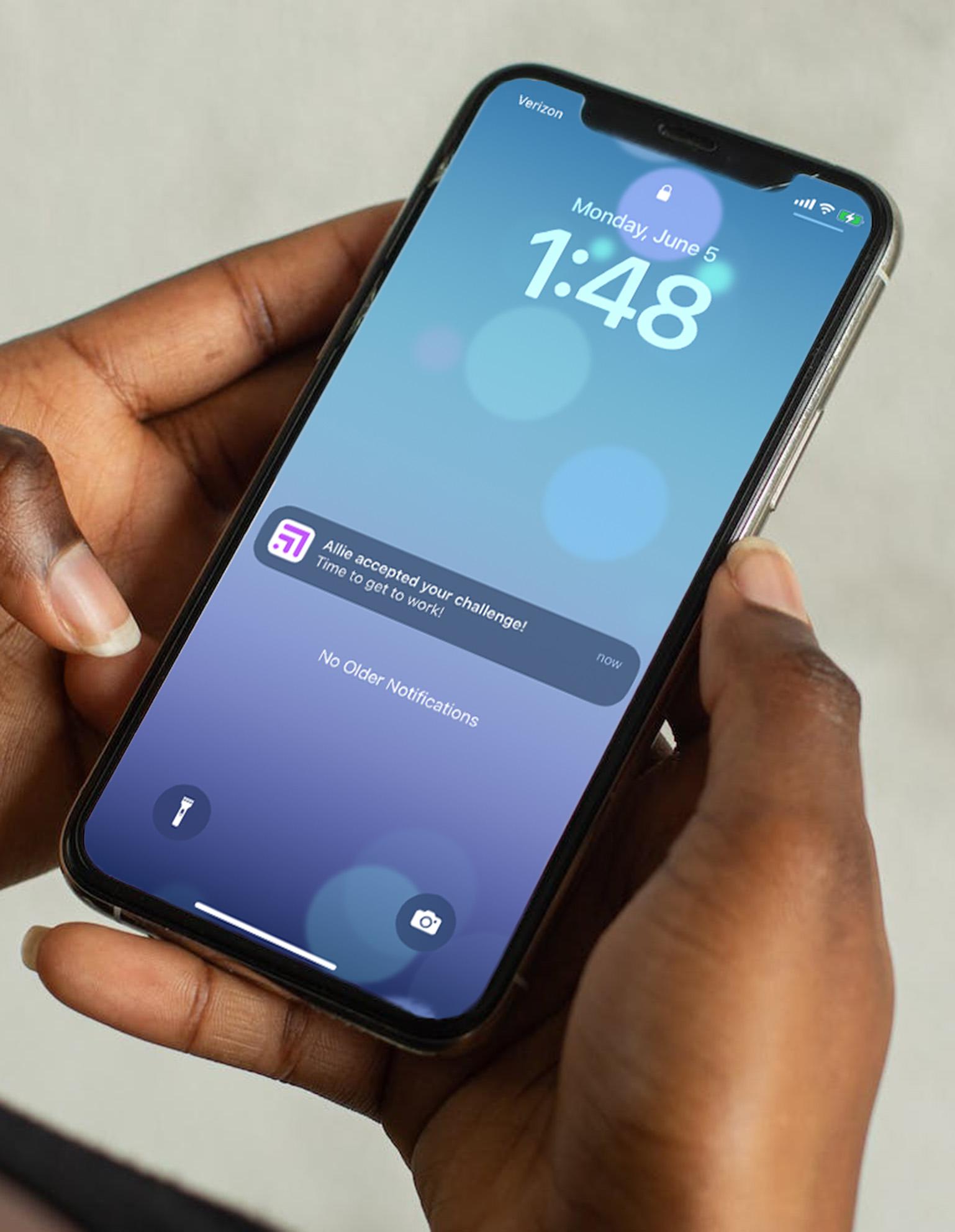 Sending personalized nudges when you're on your phone.
We think you're going to be there a while.
 There's something else you told us you wanted to do.
See What Our Users Have to Say
Love the reminders and being prompted recommit after falling behind.
It provides encouragment to strive on improving myself. Gentle reminders to tasks that need to be done.
I love that it is always sending me reminders to help me reach my goals!
Want to learn more?
Talk with a team member!