Partner
Leave Behinds
Download these resources to engage your clients on how easy it is to boost wellness engagement by using BetterYou.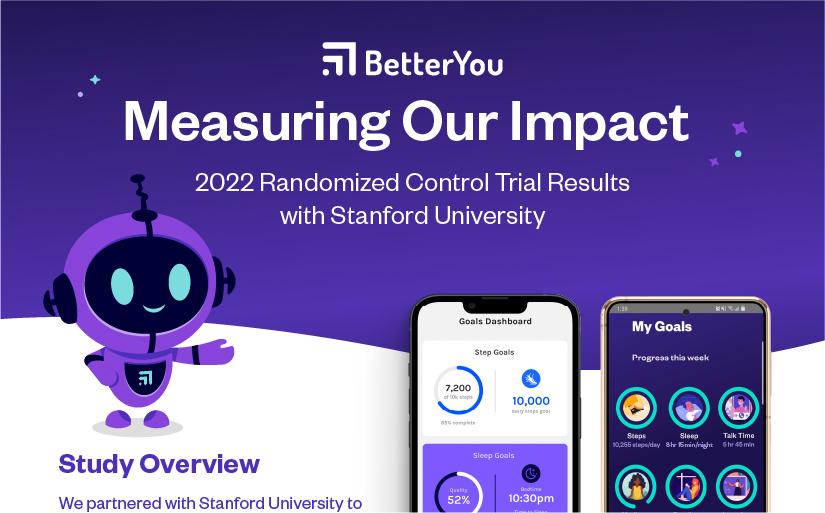 Measuring Our Impact
2022 Randomized Control Trial Results with Stanford University.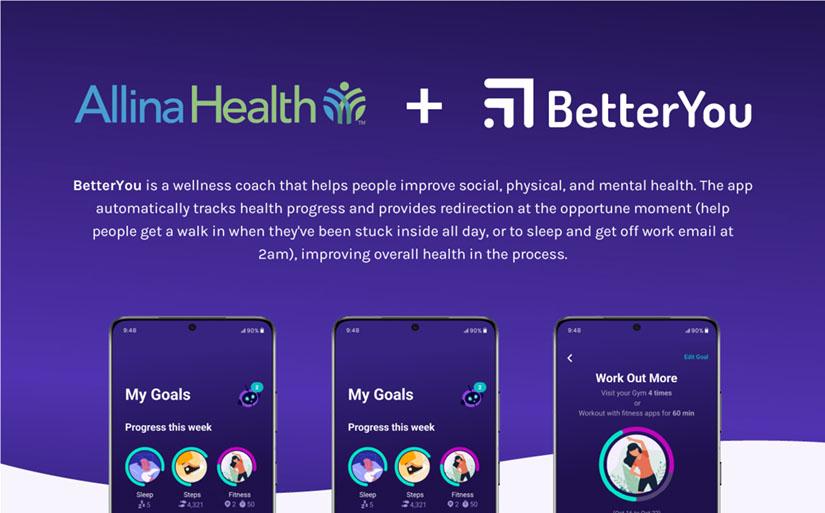 BetterYou x Allina Health
A case study on how BetterYou helps Allina Health employees find time for their well-being habits & needs.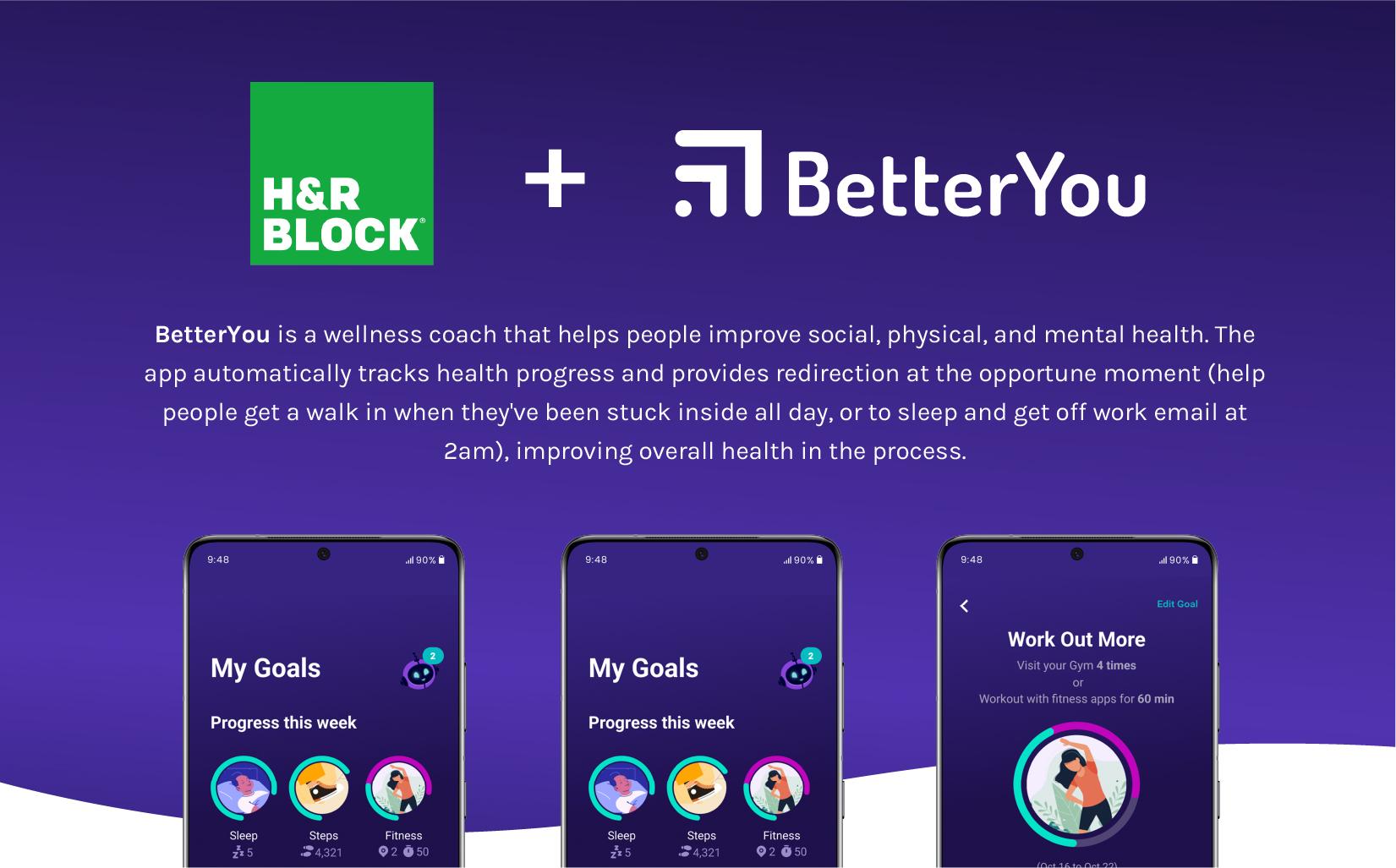 Implementation Case Study
Learn how H&R Block uses BetterYou to improve sleep, exercise, and mental health across the company.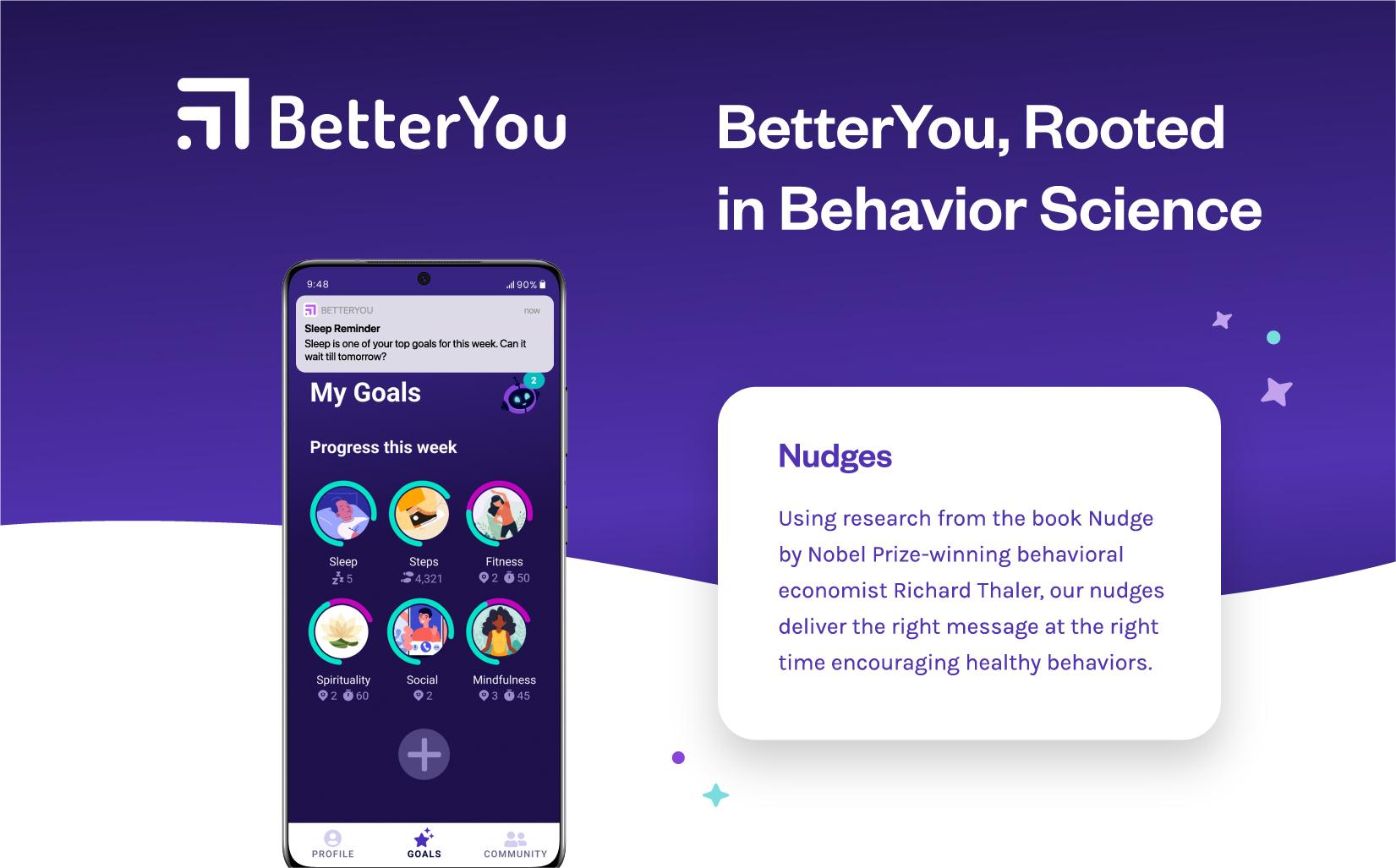 Rooted in Behavior Design
Share the science behind BetterYou's award winning approach to building health habits.