What Would You Do with
30 Extra Minutes in Your Day?
Download the BetterYou app and get started on your personal wellness journey today!
BetterYou is an AI companion that helps you achieve your goals. To date we've helped thousands of people get an extra 30 minutes of sleep each night, improve their talk time with friends by 10 minutes each day, or get another workout in every week.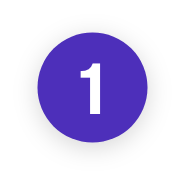 Set Health and
Wellness Goals
You Care About.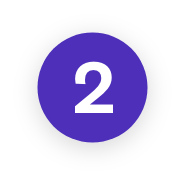 BetterYou Works in the Background to
Log Your Progress
Automatically.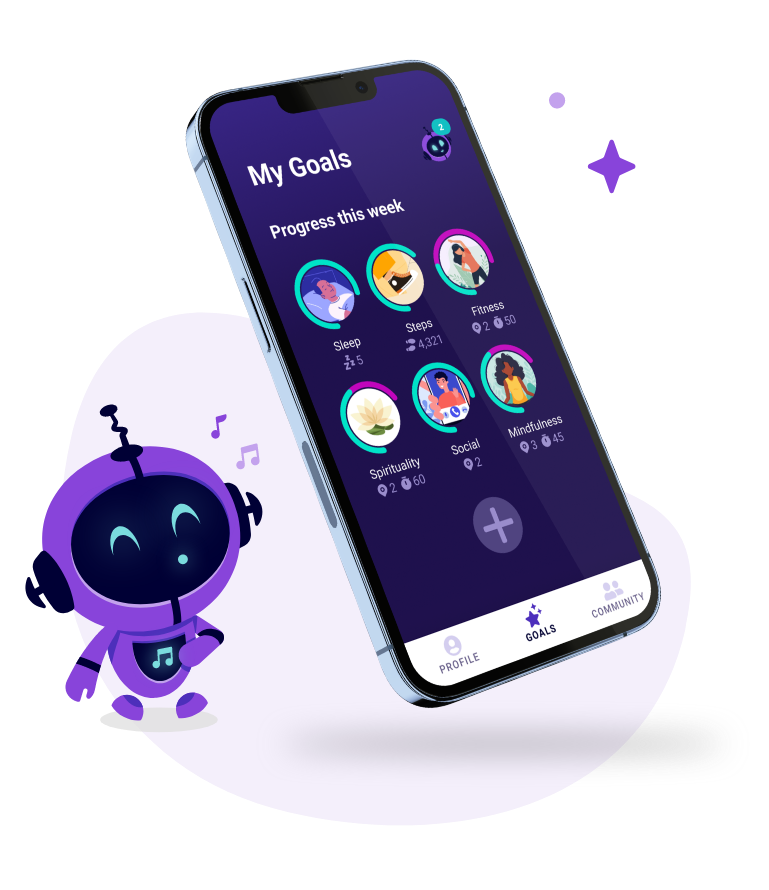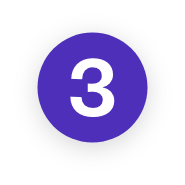 Your Digital Coach,
BetterBot, Will Send
You Personalized
and Timely Nudges.

Download the app and find out how you can find 30 more minutes of you time each day.
People who use BetterYou see improvements after just 30 days on the platform.
Trusted by 45,000 active members every month.
This app is very helpful in starting new habits and creating new goals for yourself. It even rewards you for your hard work and I really appreciate that aspect! I have been
getting more sleep, working out more, and staying on top of my health
with this app.
Easy to integrate with fitness trackers. Good app to use and set goals for a better you. Education, social, fitness, and spiritual goals can be customized. Highly recommend it to take tiny steps to improving yourself.
BetterYou changed my quarantine!
I became a user of BetterYou at the beginning of this year, and little did I know how my motivation to be productive would change! When quarantine hit, I was so glad that there were constant challenges on BetterYou to remind me that I can still work toward my health, education, and mindfulness goals! I love being able to track it and be entered to win cool prizes for completing challenges!
Great app. Helps me stick to my goals and adjust as needed. I have been improving my habits and adding in new ones.